Holiday Shopping
All of our galleries are open seven days a week and are able to ship your gift anywhere in the United States.
Curbside pickup
is also available at our New Orleans and Metairie locations.
Click here to see holiday hours
as each gallery is open with extended hours to serve you this season.
New Orleans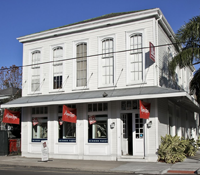 Visual Tour of the Magazine St. Gallery
---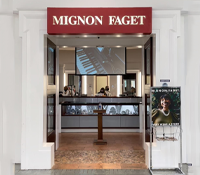 Visual Tour of the Lakeside Gallery
---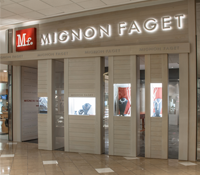 Visual Tour of the Canal Place Gallery
---
Baton Rouge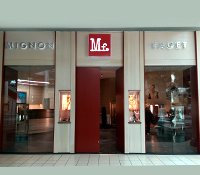 ---
Retail Partners
To inquire about becoming a Mignon Faget Retail Partner contact gwardlaw@mignonfaget.com or call toll free 1-800-524-1402.